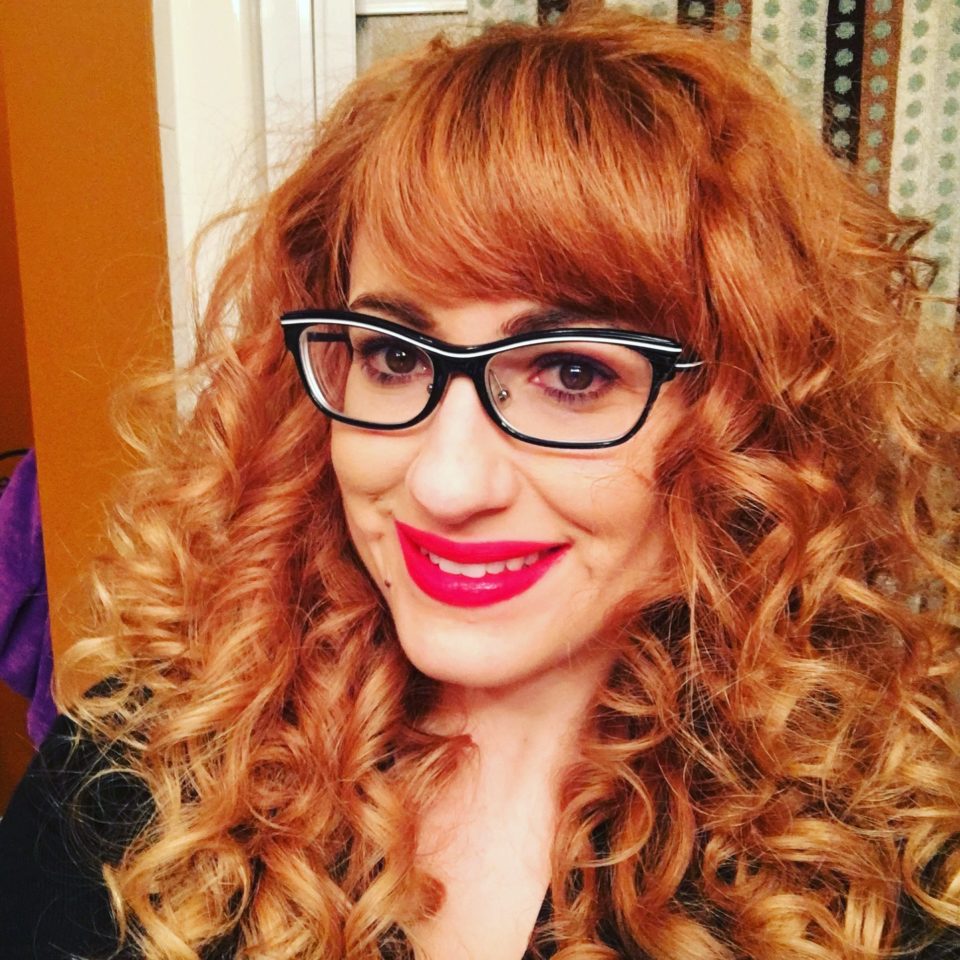 Grade 10 Piano Diploma, Royal Conservatory of Music, 2001
Bachelor of Music Degree, University of Calgary, 2003 (Secondary Education Specialist)
Masters of Education Degree, University of Calgary, MT Program, 2007 (Elementary Specialist)
Music Wonderland and Junior Music Course Diploma, Yamaha Canada, 2007
Certified Yamaha Music Education Educator 2007-2012, 2018
Registered Music Teacher with A.R.M.T.A., 2010
Certified Theory Specialist – Ultimate Music Theory – Glory St Germain, 2013
Certified Advanced Piano and Theory Specialist, Royal Conservatory of Music, 2015
Established Skyline Music Studio Ltd, Calgary 2007,  Airdrie 2016
Expanded Skyline Music location to Airdrie, 2016 (click here to read more)
Winner of an Honourable Mention Award through the Royal Conservatory of Music "Nominate a teacher" May, 2011
Piano, Theory and Organ Teacher since 1997
Nominated for Airdries Amazing Woman Award in 2018
Nominated for Emerging Business Award in Airdrie 2018
Nominated for Most Promising Teacher in Airdrie for the Mayors Arts Award 2019
Owner of Skyline Music in Airdrie and authorized YAMAHA MUSIC EDUCATOR
Background
Lisa has studied with well noted teachers such as Miguel Wilcox (organ), Dmitry Nesterov (piano), Vladimir Levtov (piano) and Celene Yohemmas (drums).
She performed in Seville Spain for the 1992 World Expo and showcased Spanish music at El Escorial Palace in Madrid for representatives of the King and Queen of Spain.
Lisa's music teaching career began in 1997 when she graduated high school. She worked with Irene Besse Academy of Music for 10 years before starting Skyline Music.
Studying at the University of Calgary in 1997, Lisa graduated with her first degree in Music Education, and 4 years later, graduated with her second degree in Elementary Education.
In 2007-2012, Lisa became a member of the Yamaha Canada Foundation and was certified as a Music Wonderland, Adult Keyboard and Junior Music Course teacher.
In 2013, Lisa became a certified music theory teacher through the Glory St. Germaine-Ultimate Music Theory program. Lisa is trained to teach Prep A to Advanced (Grade 8) music theory. She is working on re-certifying to teach Harmony and History in Levels 9-ARCT.
In 2015, Lisa became a certified Advanced Piano and Theory specialist with the Royal Conservatory of Music.
In 2007, Skyline Music Studio Ltd was established in Calgary. In 2016, Skyline Music expanded to Airdrie which features themed instruction rooms and a unique learning environment.
In her off time, Lisa enjoys working as an examiner and adjudicator for music festivals in Calgary. She also have a newfound love of fitness training, yoga and African dance. In 2018, Lisa made a return to the choral world by becoming a member of the Airdrie Community Choir as a Soprano vocalist and the appointed Social Media Manager.
Lisa continues to enjoy teaching and playing on her baby blue grand piano. She takes pride in teaching theory, marking homework (seriously!), and being an integral part of the music school. She can be seen walking around in her high "flash-ion" outfits (flashy fashion) and making her funny jokes to create some laughter in her classroom.